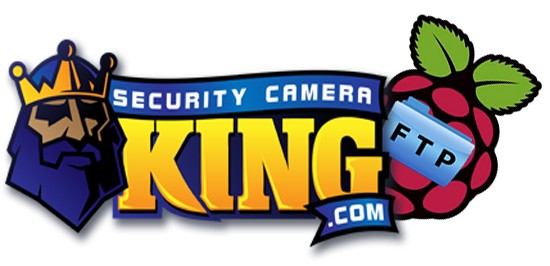 There comes a time where you need to have an FTP server and do not want to spend money on a machine that will be there 24/7. Here is the solution. All you will need are the following items and some optional ones to make it awesome ;).
(1) Raspberry Pi B /B+ or 2.
(1) 2amp 12VDC Adapter [USB] for power.
(1) USB to Sata Drive, for storage
Installing the OS Image onto the SD Card
Lets start by installing the image of Raspbian onto an SD card, I will be using a 32GB Class 10 SD card. These are great as they are […] Continue Reading…