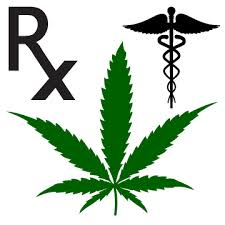 Colorado Marijuana Law known as "Amendment 64″
On December 10th 2012 Colorado approved Amendment 64 into their constitution. Article XVII; Section 16 was born so that the cultivation and retail sale of Marijuana was legal statewide. With all the new laws of course there will always be rules and regulations. The one I will be talking about in this article is section R 305. I will also be introducing the Bluetooth Access Control, the ECKey EK6 and EK7.
R-305 Security Alarm Systems and Lock Standards.
A – Security Alarm Systems Minimum Requirements.
One of the requirements when operating a Retail Marijuana Establishment is […] Continue Reading…