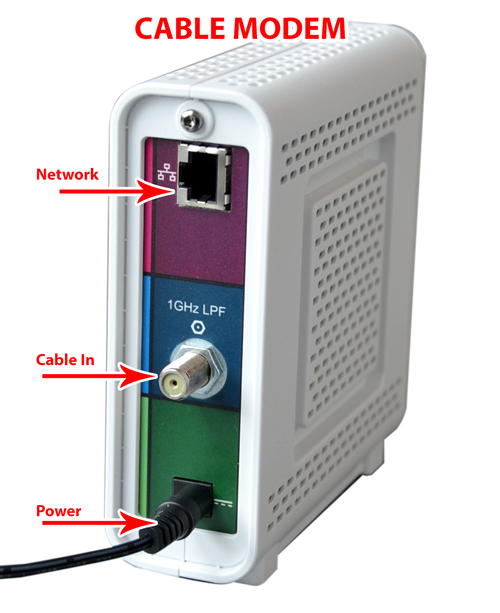 In the following article I will show a few of the configuration options that are available when setting up your NVR on your network. These options include using modems, routers, and switches.
It is important to remember that there is more than one way to setup your system. The configuration that you choose will depend on the specific hardware you have and the physical environment where the system will be installed.
First, here is a brief overview on each of the components you might use in any one of the following situations.
Modem
The modem is basically the link between you and your [...] Continue Reading…