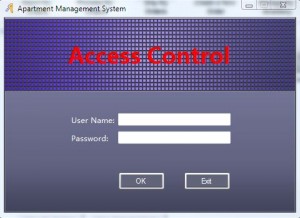 Access control is one of the topics we have seen that has the most questions when it comes to giving access to certain users. Many customers call us for help building and configuring there DX Access Control Software, and in this article I will go over some of the most important aspects of how to install, configure, and upload the database information to the access control board.
Things you will need are:
Computer Running Windows 7. 8.1 or Windows Server 2008 x32 or x64 bit version.
Software Download: Free Access Control Software
Access control Cards (Fobs or Cards): DX Series Credit Card Size 125KHz Access […] Continue Reading…