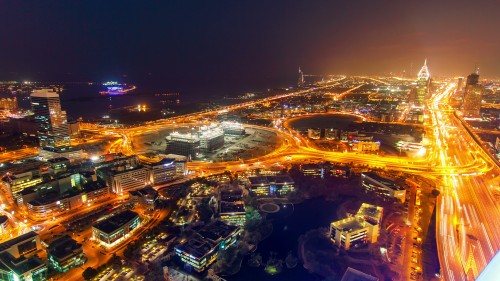 There are many ways to utilize IP cameras. One great way is for HD Time Lapse Videos as they provide Megapixel resolution with stunning images such as the one above. I just recently received a forum request to integrate software with our IP cameras and pull snapshots onto the software which uploads the files into an FTP server which will then be displayed onto a webpage.
Our Goal is to display an image as well as a video such as this one here.
Lets start with the Hardware and software we will be needing for this task.
IP camera 
PC on the same network [...] Continue Reading…