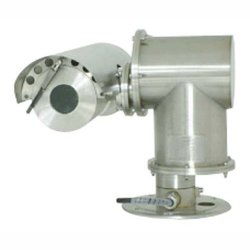 Many people find night vision security cameras to be the answer to their home and business needs. If you are considering a purchase of a night vision security camera there are several factors to keep in mind.
Factor 1 Image Enhancement
Night vision security cameras work in two ways. The first is by image enhancement. The security camera collects very minuscular amounts of light that are present in the environment and amplifies them so that the viewer of security camera footage can see the image.