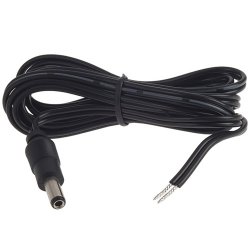 If you are seeking total security and protection at home or at the office, try a Closed Circuit TeleVision or CCTV camera security system.  There are many different types of systems for just about every application and budget.
Due to advancements in computers and electronics, CCTV Camera Security Systems have become so versatile that it's actually hard to find an application that they can't cover.  Let's take a look at how a CCTV Camera Security System
works then will review some of Security Camera King's specific models.