This is a video demonstration of how to install a vandal dome infrared security camera that comes in our packages. This is the box that the camera comes in.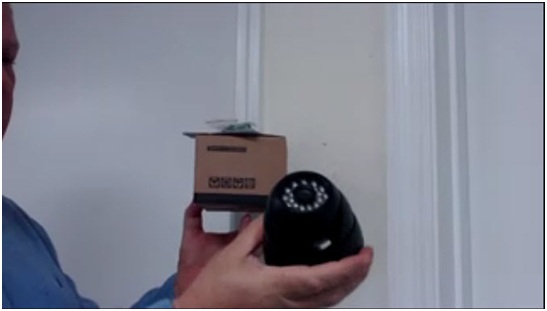 Included with the box is the instruction manual as well as the accessories which include the screws and the vandal dome security camera itself.
And now we're going to go ahead and install the camera and what were going to do is we are going to first unscrew the housing.