What Are the Benefits of Using Infrared Technology?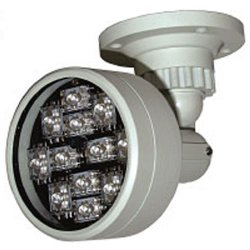 The basic rule for any security system is that if there is no light, there is no picture. The important thing to understand is how infrared illumination can change the lighting conditions and provide you with the optimal viewing conditions in your modern security system.
How Do I Manage My Bandwidth When Lighting Conditions Are Less Than Optimal?