A Guide to Business Security Systems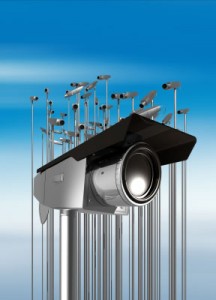 Any business must guard against loss due to theft. A century ago, business security primarily consisted of large locks and safes; however, systems are much more complex today. With the advent of ecommerce, business security now includes data encryption and backup. Security systems have progressed into the digital realm, but physical businesses still need to guard against physical threats. For companies with a physical location, there are three basic components to a business security system: access control, alarms and surveillance.

Access Control

Access control is the first line of defense in a business security system. It determines who is allowed access and who is not. The most basic form of access control, which everyone uses both at home and work, is the lock and key. Intruders are barred from entering by locks, while keys allow permitted personnel to pass through easily.