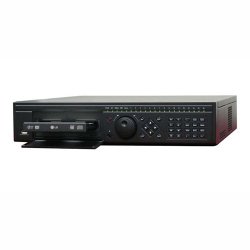 A Closed Circuit TeleVision or CCTV alarm system for the home provides the user with the best of both worlds.  Video monitoring and recording for documentation purposes and alarm notification that something is wrong.
There are basically three ways of achieving success with a CCTV alarm system.  First most upper end Digital Video Recorders or DVRs have connections for contact points on alarm system.  They also have output connections for lights or sirens, etc.
Another way of using a CCTV alarm system is to set your camera system up so that it alerts you under designated conditions.  All of our DVRs have the ability to send the user an e-mail as an alert notifications provided the DVR has access to broadband Internet service.