Description
Description
This device must be used as a paired device with the VDB-AL1VAW. This chime will sound off when the doorbell button is pressed. You will know someone is at your door at that time and you can use the doorbell camera app on android or apple phone/tablets to initiate a video conference call. This device has a range of 1000 ft from the doorbell (VDB-AL1VAW) in open air.
This powered chime has 5 levels of volume and can be switched between 55 different melodies which can be chosen through the forward button on the side, or if you want you can choose to set the tone through the doorbell itself on the application settings in your phone or tablet.
This device comes with FREE US based tech support and a 1 year warranty.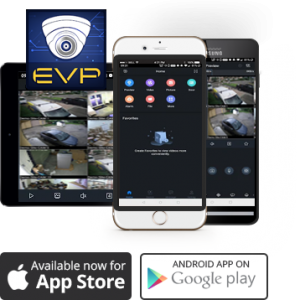 Free Remote Viewing Capability
All of our DVR's & NVR's have remote viewing capabilities. Free Apps & Software are for PC, Mac, iPhone, iPad, Android and Tablets