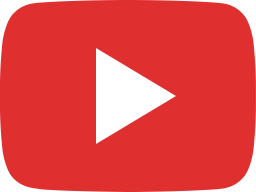 How to Reduce False Motion Detection Alerts on your Security Camera System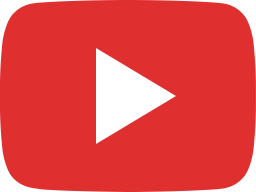 How are Infrared Beams Used in Security Systems?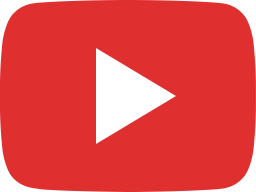 VTO and VTH Doorbell Compatibility Setup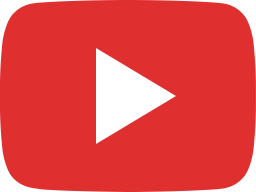 How to Locate IVS Footage on Your DVR / NVR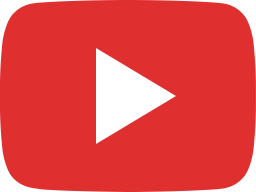 How to Find Motion Footage Quickly on your Security NVR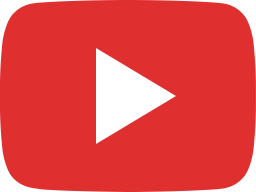 What do Motion Detector CCTV Cameras Do?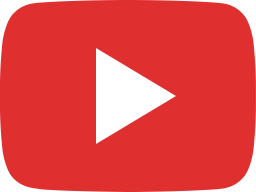 How to Make Ethernet Cables - Cat5e and Cat6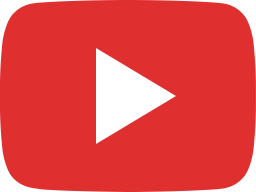 What is the Difference Between DVR and NVR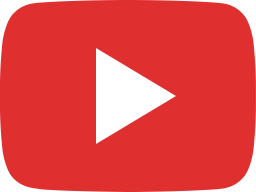 All there is to know about IP PTZ Security Cameras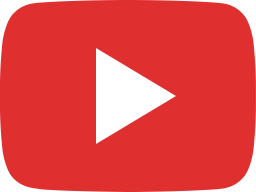 What to do if your Security Recorder keeps Beeping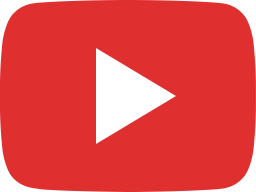 How to Set Up EVP Notifications on your IOS or Android Device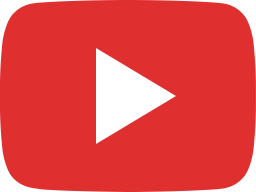 How to set up ELITE VIEWER PRO on your Android or Apple Device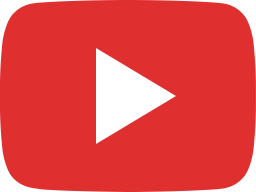 How to Troubleshoot Loss of Video on your Security Recorder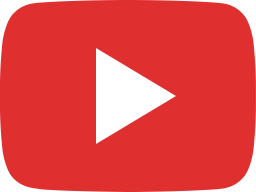 How do I Set-up Time Settings on a Security Recorder properly?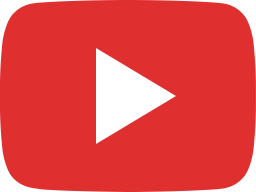 Introducing our New SOLAR POWERED Security Camera System