Description
Description
This is a 100 count box of the ACC-DX01B access control cards. Similar to the ACC-DX01A, these cards are thicker proximity cards that will hold up better and be more durable. These are compatible with any of our DX series of Access Control readers.
Please note: To add a DX Card or FOB to the DX Access Control System, you must use the Auto/Add Function. All of our products include FREE US based tech support for the life of the product.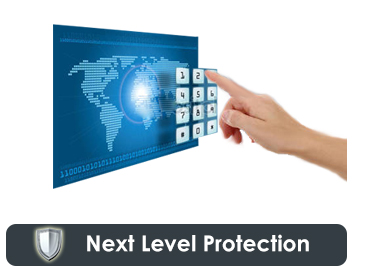 Full Line of Access Control
Access Control Proximity Card Readers and Electronic Door Locks and more!