IP Camera Recorders NVRs
Safety and security mean using secure access equipment, CCTV gear, and more for homes, businesses and all types of locations. We offer you top quality IP camera recorders and NVRs to help keep your business, store, or other location secure.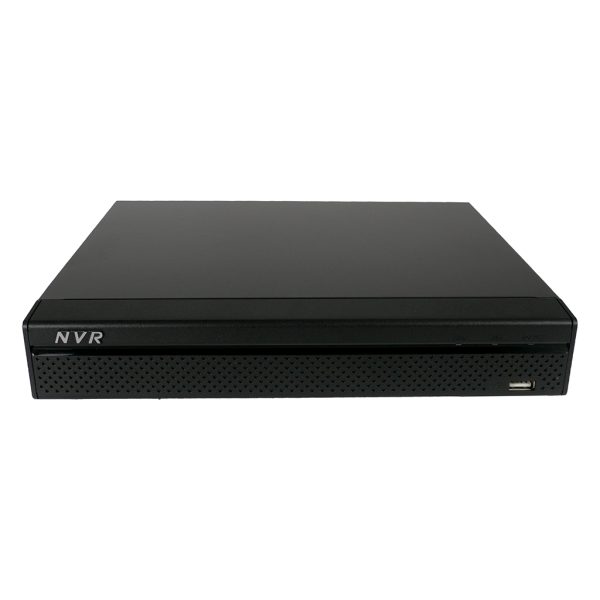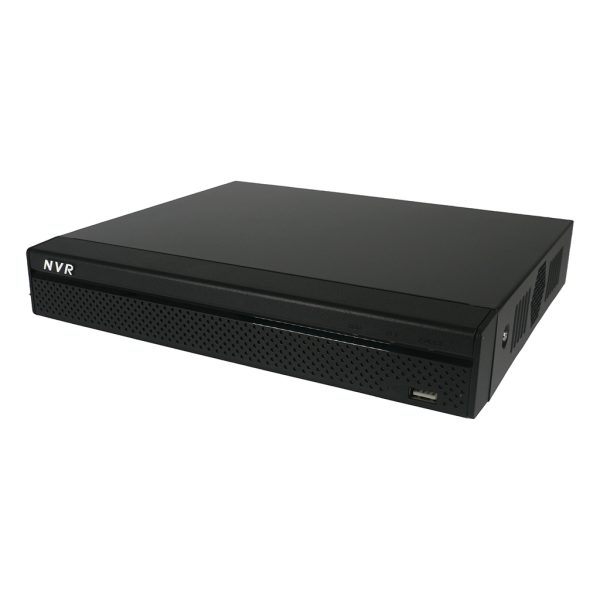 ---
Specifications
Number Of Cameras

:

4

Number Of Hard Drives

:

1

Size

:

1U

Resolutions Capable

:

8MP / 6MP / 5MP / 4MP / 3MP / 1080P / 720P / D1 & etc.
$

155.54
4 Channel NVR with 4 Ports PoE
Small residences and businesses can make use of 4-channel mini 4k NVR recorders. This recorder can handle up to 8MP resolutions and can provide power to typical Power over Ethernet (PoE) cameras via a built in PoE. Hook up a monitor using either the HDMI or VGA connections on the back for the primary installation, or view your cameras and adjust your settings. This unit has space for 1 hard drive to save and store data, and you can use up to a 6 TB drive to do so. Check out our
hard drives
as well if needed
16 Channel 4K Mini NVR
Installation will be easy as pie in any home or office with a 16-channel system paired with any
IP cameras.
64 Channel Full-Size 4K NVR
A typical 64-channel NVR lets you use multiple search tools including smart search, time slice, event, time and tag searching. You need to be able to add and trigger events using 8 channels of alarm inputs which offer trigger snapshots, email, or even an alarm out such as a strobe or siren. Audio can be supported on every camera as long as the camera has an audio option. With a maximum simultaneous playback of up to 16 channels at a time, it's never been easier to sort through your recorded data.