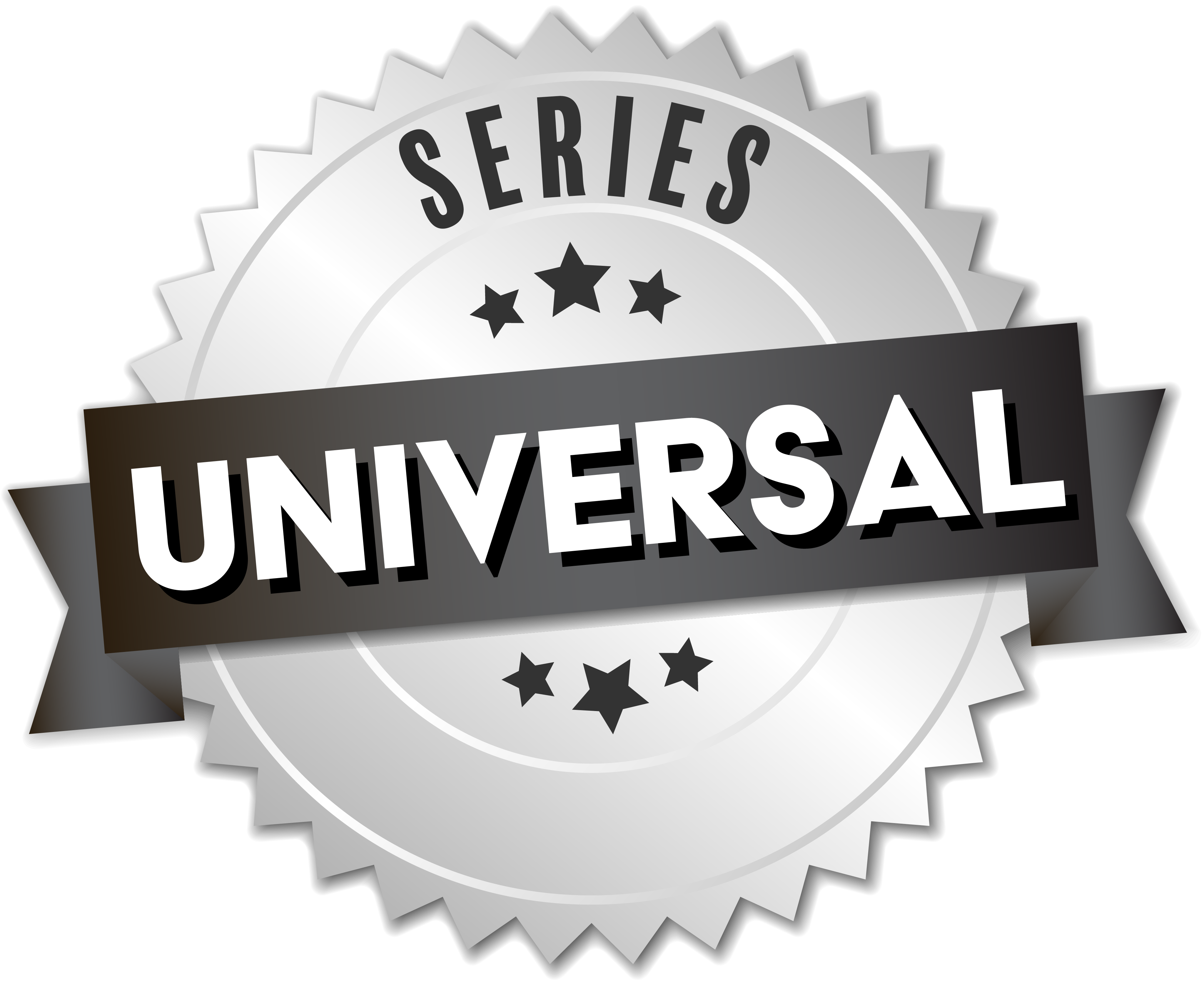 Our Universal Series PC Based NVRs offer unmatched flexibility and functionality. Most security camera manufactures have limited compatibility when trying to mix and match brands of cameras. In many cases, even core functionality like motion detection is only available if you continue to use the same brand of cameras. These limitations trap you in their ecosystem and prevent you from being able to choose the best devices for each application. However, the Universal Series changes all of that. Mix and match almost any IP camera and change brands or manufacturers at will. Our Universal Series PC Based Recorders are compatible with over 10,000 different models of IP devices.

In addition to the wide range of compatibility, our Universal Series Recorders has built in features that will take almost any IP camera to the next level when it comes to AI Analytics. All the recorder needs is a basic video stream from the camera and all the analytics can be handled at the server, turning your basic security camera into one of the most advanced security cameras on the market today. The Universal Series recorder can add features like behavior analytics, object identification, license plate recognition, facial recognition or fire and smoke detection just to name a few.


Of course our Universal Series Recorders also offer remote access using Web Clients, Cloud Service or Mobile apps for IOS, Android and Apple TV.
For those that really want to get the absolute most out of their security camera system, or who just want the best analytics, there is not much that can beat the features available in our Universal Series Recorders.