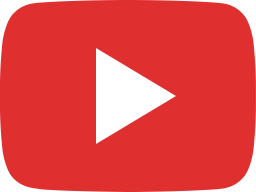 How to Set Up EVP Notifications on your IOS or Android Device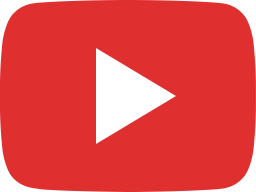 How to set up ELITE VIEWER PRO on your Android or Apple Device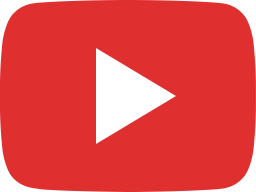 How to Troubleshoot Loss of Video on your Security Recorder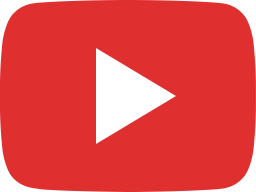 How do I Set-up Time Settings on a Security Recorder properly?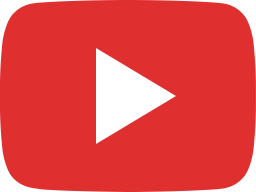 Introducing our New SOLAR POWERED Security System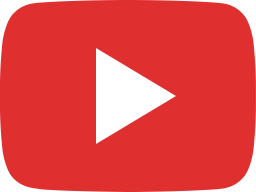 Introducing our 2MP over Coax E-Series Security Cameras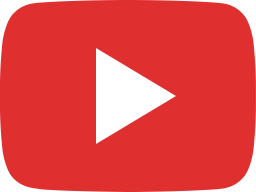 Setting Up Flash and Alarm on Active Deterrence Cameras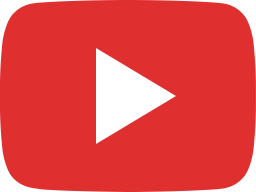 Setting Up an Elite Security Recorder Part 1: The Setup Wizard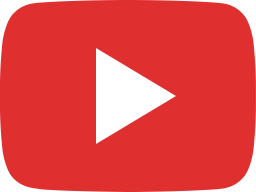 How to Reset the Password on an Elite Security Recorder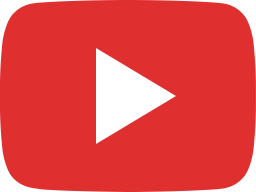 How to Playback Surveillance Video on your Smartphone with EVP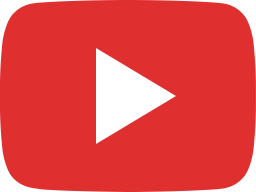 What is H.264 / H.265?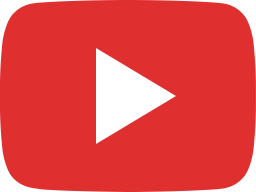 What Is P2P / Peer to Peer Networking?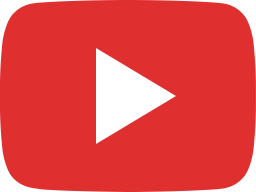 Tutorial - Setting Up and Pairing your Video Doorbell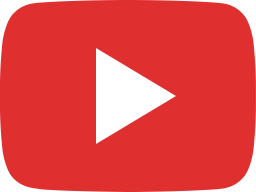 Overview - Elite 4K - 8 Megapixel Security Cameras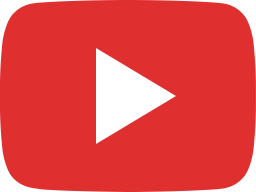 TUTORIAL - Setting up an EXTERNAL MICROPHONE on a SECURITY CAMERA with Audio Input