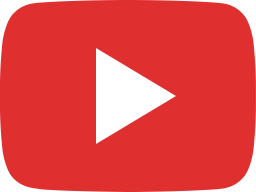 How to View a Security Camera from an Android Smartphone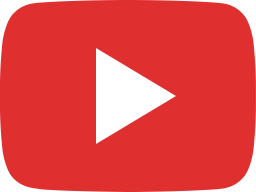 How to Install & Setup an ELITE License Plate Camera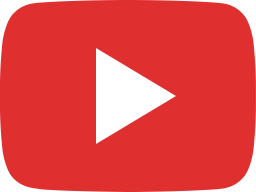 How To Set Up Internet Explorer on Windows 11 for older Video Recorders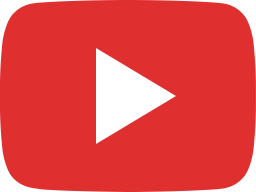 What are the Basic Functions of a Security Video Recorder?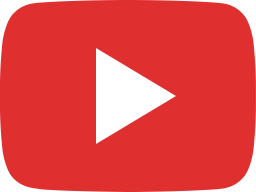 Which Security Camera Housing Style is right for You?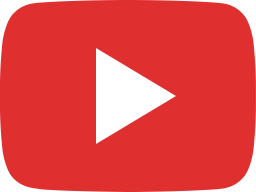 What NVR is Right for You?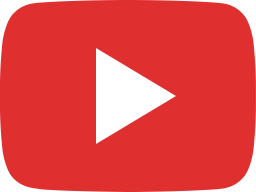 How to Record More Footage onto your CCTV Recorder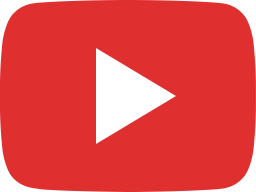 How to get long-distance Power over Ethernet?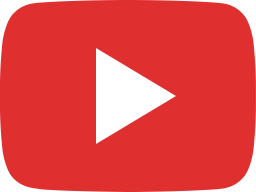 What is Standard Power Over Ethernet (POE)?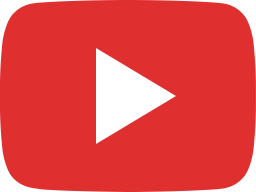 Introducing our New License Plate Cameras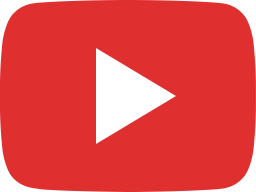 What are the 4 Analog Video Signal Types?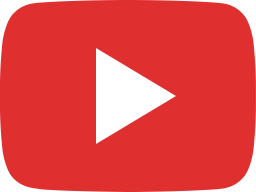 How to Adjust your CCTV Audio and Video Quality Settings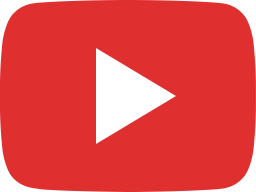 How to Reset Factory Default Settings to your Security Video Recorder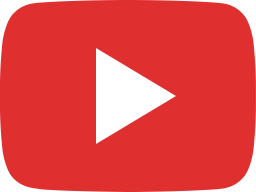 How to Reset the Password on your IP Security Camera or Recorder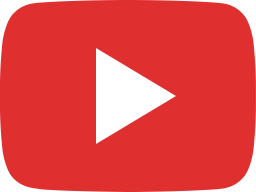 How to add an IP Camera to an NVR's Onboard POE