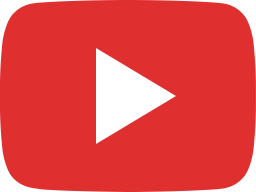 How to add an IP Camera to an NVR's Onboard POE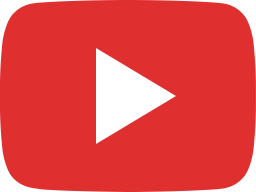 How To Add Remote IP Camera to a CCTV NVR or DVR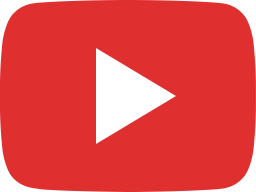 5 Reasons to Install CCTV Security Cameras at Your Business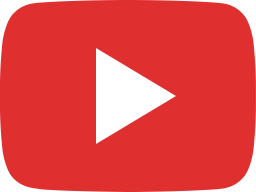 How to Set Up Auto-Tracking on your IPPTZ Security Camera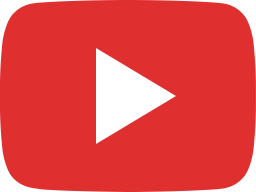 How does Security Camera Resolution Affect Image Quality?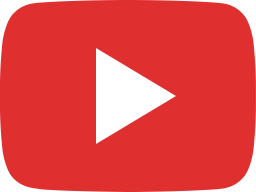 How to Play Back Security Video on your Smartphone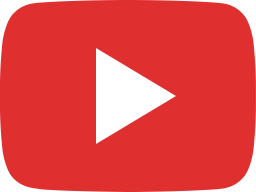 How To Compress BNC Cables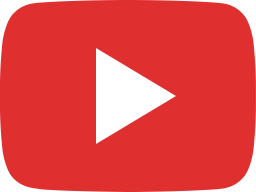 How to set IPPTZ Security Camera Presets and Tour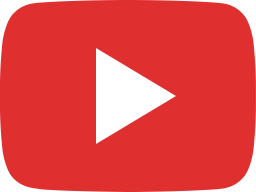 How to Reduce False Motion Detection Alerts on your Security Camera System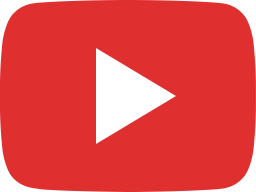 How are Infrared Beams Used in Security Systems?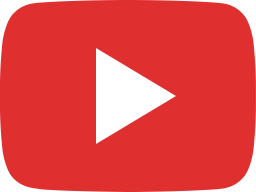 VTO and VTH Doorbell Compatibility Setup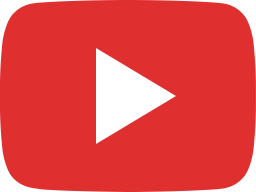 How to Locate IVS Footage on Your DVR / NVR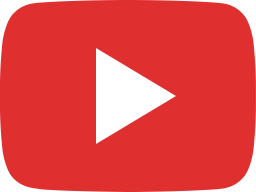 How to Find Motion Footage Quickly on your Security NVR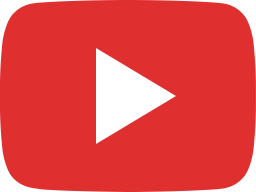 What do Motion Detector CCTV Cameras Do?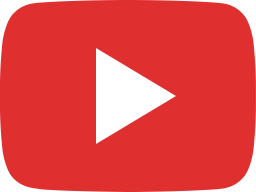 How to Make Ethernet Cables - Cat5e and Cat6