"
Security Camera Tools & Accessories
We offer your residence, commercial property, business, or any other type of facility tools and accessories to make controlling and installing your security devices a faster and more convenient process.
"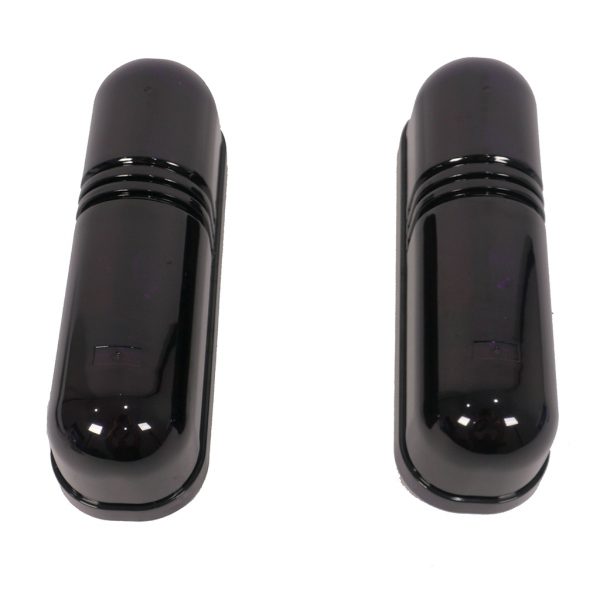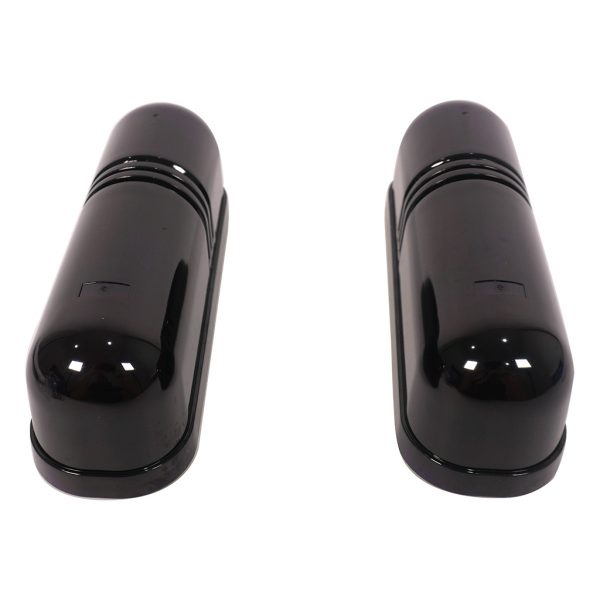 ---
Specifications
Number Of Beams

:

2

Infrared Signal

:

328 Feet

Detect Speed

:

50-700ms

Trigger Time

:

40ms

Power

:

100
Save 52%
Improve nighttime surveillance with weather proof, high-quality, far-distance illuminators. These are perfect for enhancing night vision for any camera, or extending the IR range of any of our cameras.
Use our simple cable-stripping tool to strip the outer jacks of an assortment of cables. This tool comes with a built-in cable cutter as well. Find push and lock compression tools at incredible prices as well.
The analog cable and camera tester features a seven-inch display screen, long battery life, and built-in WiFi for testing wireless cameras.
If your need control over the Pan Tilt Zoom (PTZ) functions of your cameras, a PTZ Keyboard that comes with an LCD display might be the perfect security surveillance tool for you.
We also provide you with high-quality CCTV cameras with adjustable focal lengths that will give you wide ranges of view. These frequently hook up using a coaxial cable that sits between two products, and lets you switch back and forth between multiple channels so that you can easily monitor multiple locations.
Add alarm inputs and outputs to our surveillance recorders, including door contacts, glass break sensors, motion detectors, passive infrared sensors, and gate sensors. Sirens, strobes can and more can integrate with this tool too.
Learn more about application and installation for all these systems with our help. We offer warranties, free tech support and a wealth of experience working with this equipment.