Security Camera Cable
Any CCTV installation may require various types of Cables. The most common type of cable is Siamese. Siamese cable has RG59 type coaxial cable bonded with 2 strands of 18 gauge wire. The coaxial is used for video and the 18 gauge is used for power. BNC Connectors must be manually installed on the ends.
Plug and Play cables are pre-made to a specific length and have BNC connectors pre-attached to the ends.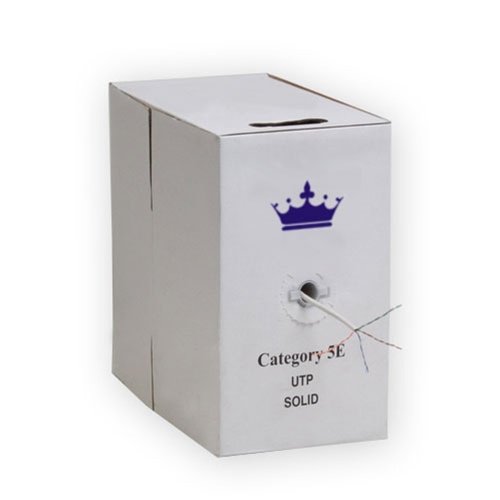 $

0.14