Description
Description
The ACML-DX1200WP is a 1200 Pound of Holding Force Stainless Steel Magnetic Lock. This is a perfect solution when you need a powerful lock on a door that needs to be Fail-Safe. Fail-Safe means that when the power is off or when the fire alarm is on, the door will automatically open. This is because the Electromagnetic Lock needs power to work. Doors that fireman need to get into such as an entrance door, for example, needs to be fail-safe in most cases. This lock needs to be connected to an access control panel ore stand-alone reader and will signal the system when the door opens and closes. This is a dual voltage lock as it will accept 12v DC or 24v AC.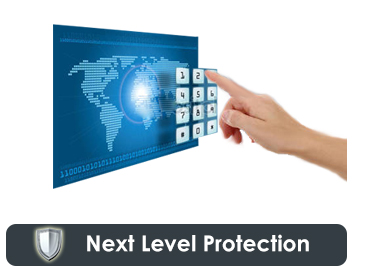 Full Line of Access Control
Access Control Proximity Card Readers and Electronic Door Locks and more!
| | |
| --- | --- |
| Model | ACML-DX1200WP |
| Lock Size (LxWxH) | 220 x 63 x 36 (mm) |
| Armature Plate (LxWxH) | 185 x 60 x 13 (mm) |
| Holding Force | 500kg (1200Lbs) |
| Material | Stainless Steel |
| Voltage | 12/24VDC (adjustable) |
| Current Drawn | 12V/420mA or 24V/210mA |
| Suitable For | Wooden, Glass, Metal and Fireproof Doors |
| Fail Safe | Power to Lock |
Downloads
Document Downloads