Description
Description
The ACC-DX01B is a thicker proximity card than the ACC-DX01A. It is a little more durable and is compatible with any of our DX series of Access Control readers. Please note: To add a DX Card or FOB to the DX Access Control System, you must use the Auto/Add Function. If you need assistance, free tech support is provided.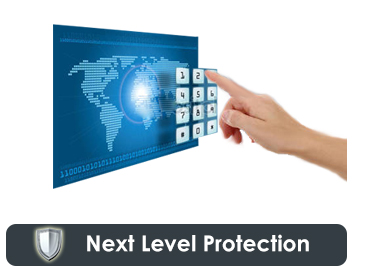 Full Line of Access Control
Access Control Proximity Card Readers and Electronic Door Locks and more!