Description
Description
The ACPWR-DXCASE12V5A is a 12v DC Power Supply for our DX series of Access Control Boards. Currently, we have access control boards that are for 1, 2 and 4 doors. All you need to do is screw in the board attach a few wires and now you have power supplied It is very important to have one of these when the power goes out so that no information is lost from the system. The ACPWR-DXCASE12V5A has the option to be used with our 7 AH @ 12 Volt Battery Backup Supply which is useful to prevent downtime during power outages.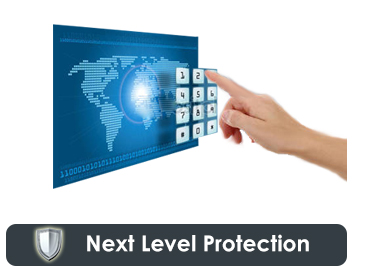 Full Line of Access Control
Access Control Proximity Card Readers and Electronic Door Locks and more!