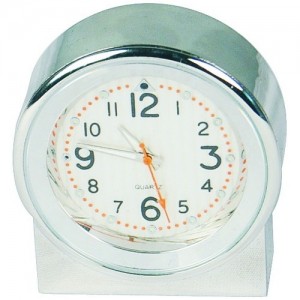 Nanny cams are hidden cameras that have been installed in common, every day household items.  The camera is used (secretly) to monitor and record the daily activities of home caregivers; hence the name "Nanny Cam."
A Nanny cam can be used remotely, where it's video is transmitted by radio waves to a receiver hooked up to other devices (Digital Video Recorders or DVRs, sent over the internet,)  or you can use a "hardwire" run which, unless your careful, will more than likely stick out and be easily seen.
Are Hidden Nanny Cams Legal?