Florida Security Camera and Access Control Installations
When you think of the phrase "Security Camera System", what comes to mind? Maybe you just don't know where to start. Maybe you think of grainy, pixelated images that are of such poor quality that you couldn't identify your own Mother? How about installation? Do you envision a mess of complicated, impossible-to-install equipment that ends up costing you a small fortune? DON'T WORRY and let us show you how a professional company can install a state-of-art HD quality security system while providing exceptional customer service and support!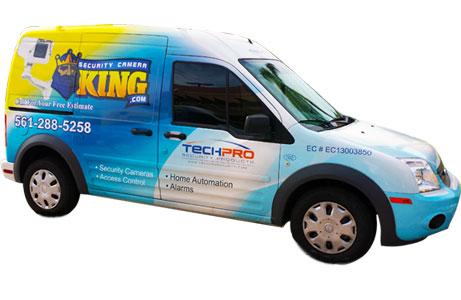 SecurityCameraKing.com has been designing and installing commercial and residential security systems since 2007. We can design a system that will meet all of your needs and we can arrange to have it installed professionally. It can be integrated it with your existing system or provide you with new HD quality cameras and recording devices to create a complete solution, giving you security and peace of mind while helping to prevent unwanted activities and access to your property!
Over the past few years the quality of CCTV & Security has improved and the cost has gone down. This enables us to provide you with a complete system for less money than a low quality store bought system would have cost just a year ago. Gone are the days of poor image quality, ugly cameras and minimal storage capacity.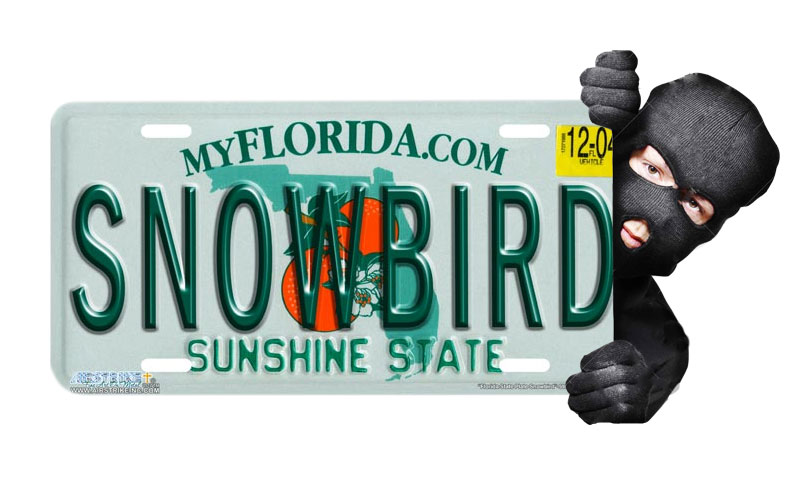 Even in the best areas of South Florida whether it be Dade County, Broward County or Palm Beach County, you will unfortunately find crime, vandalism and unscrupulous individuals. Are you a Snowbird? If so you probably don't want to rely on your neighbor to watch your home while you're away. With a security recorder and cameras from SecurityCameraKing.com, you can have a system set up that will notify you via email when motion is detected inside or outside your home. You can view live or recorded footage either on location or remotely using our free software or mobile apps. Our goal is to design a system that is not only functional but affordable!

Raise the level of safety, security and convenience to the next level with Access Control and home automation! Our full line of Access Control products is perfect for any size business. Access control not only allows you to monitor and control who comes in and out at your business but you can set up access schedules, monitor time and attendance and more. Our products utilize the latest technologies, including Bluetooth connectivity, POE (power over Ethernet), TCP/IP and wireless.