Description
Description
This is a 100 piece bag of 25mm RFID stickers that are about the size of a quarter and works with our DX line of access control products. This is made of a high quality PVC and uses an embedded TK4100 chip working on a 125KHz frequency. These offer a read distance of 2.5-10cm or approximately 1-4 inches and can be conveniently attached to your cell phone, wallet, ID badge, or any object that you usually have with you. p.
If you nee any assistance setting up your new access control system, our US based tech support is easily accessible through chat, email and telephone. We even have instructional videos and a very helpful and active product forum.
.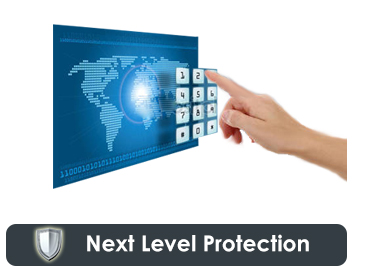 Full Line of Access Control
Access Control Proximity Card Readers and Electronic Door Locks and more!