TechvisionUSA Distributor & Partner Program
Join the industry leader that will help expand your business and increase profits. We are renown for being the leading Security Camera Distributor offering wholesale security systems with the absolute best pricing possible. This will let you pass on greater saving to your customers creating more fruitful profit margins. With East Coast and West Coast distribution facilities, we can get your security products to you in the fastest manner possible.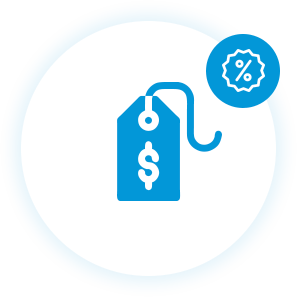 Competitive Pricing
TechVision USA the leading Security Camera Distributor with a dealer program that delivers wholesale security products as severely discounted pricing. Having more flexible margins will let your clients reap the benefits of dealing directly with the manufacturer.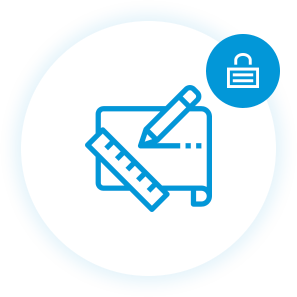 Private Branding
Our OEM services allow you to market your brand with a complete product line. Custom labels, documentation and manuals with your info and shipping from your own UPS account.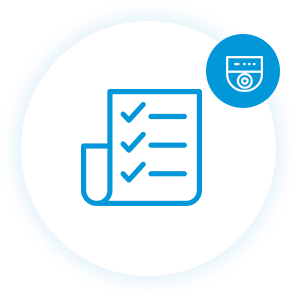 Free System Design
Let our security surveillance experts help you create the ideal system for any environment. Layout and planning by our security gurus will ensure the proper equipment is chosen.
Security Gurus
Lifetime Technical Support
Our highly experienced support staff is here to help from 9am to 8pm EST with any issues that might arise. Superior customer service from dedicated security experts at your disposal. From system layout and best design principles, training and sales education all throughout the lifetime for all of our products.
Lead Referral Program
Make use of our all inclusive online lead generation program. New business and sub-contracting leads are harvested daily and dispensed to the nearest and most qualified dealer to that region. These leads are only available to the dealers, installers and partners who partake in the dealer program.
[ultimatemember form_id=4639]