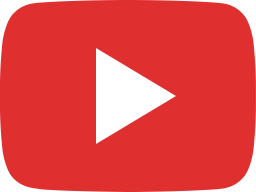 How do I Set-up Time Settings on a Security Recorder properly?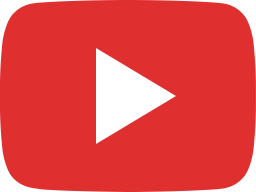 Introducing our New SOLAR POWERED Security System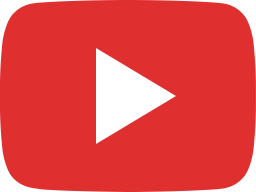 Introducing our 2MP over Coax E-Series Security Cameras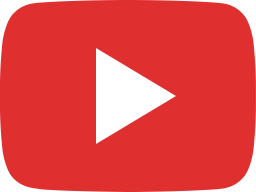 Setting Up Flash and Alarm on Active Deterrence Cameras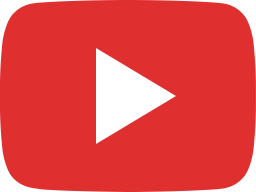 Setting Up an Elite Security Recorder Part 1: The Setup Wizard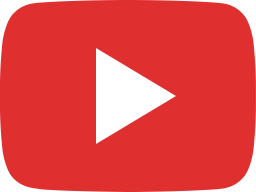 How to Reset the Password on an Elite Security Recorder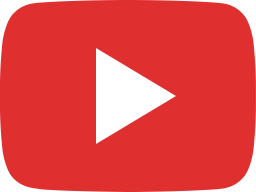 How to Playback Surveillance Video on your Smartphone with EVP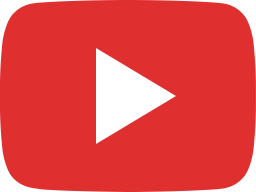 What is H.264 / H.265?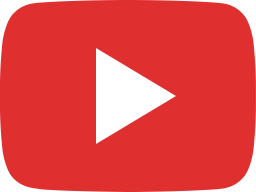 What Is P2P / Peer to Peer Networking?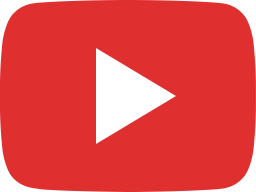 Tutorial - Setting Up and Pairing your Video Doorbell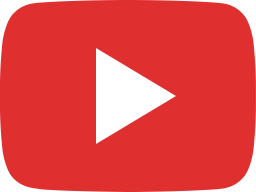 TUTORIAL - Setting up an EXTERNAL MICROPHONE on a SECURITY CAMERA with Audio Input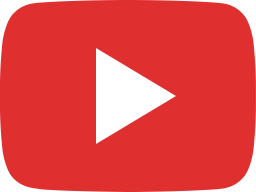 Overview - Elite 4K - 8 Megapixel Security Cameras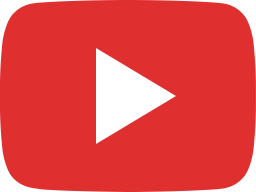 Thermal Camera : Human Temperature Measurement Solution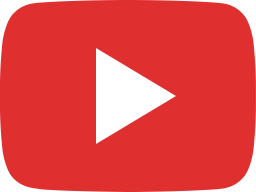 TUTORIAL - Setting up your ELITE 4MP WiFi Camera on your Wireless Network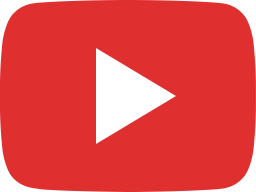 What's the Difference between CAT5 and CAT6 Cables?