Description
Description
This is a UL rated 4 channel power supply meant to be used with Security Cameras, Heaters, Magnetic Locks and other Surveillance Products. This features 4 fuse protected, electronically regulated outputs that are rated at 3 amps each and this will supply 12V DC power for your security products. The ACPWR-4P-12A-UL-F also provides surge suppression and has a fire alarm interface that can be tied into fire alarms.
This measures 16in (H) x 16in (W) x 4.5in (D) and has both 1/2in and 3/4in knockouts.
The ACPWR-4P-12A-UL-F has the option to be used with our 7 AH @ 12 Volt Battery Backup Supply which is useful to prevent downtime during power outages.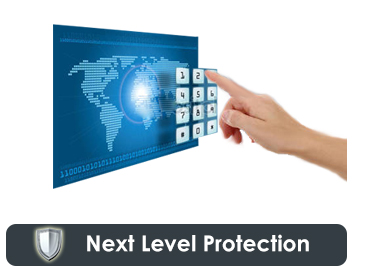 Full Line of Access Control
Access Control Proximity Card Readers and Electronic Door Locks and more!
Downloads
Document Downloads