Description
Description
The ACDS-DXP2200HD-S is one of our latest access control electronic door strikes. This is so versatile in part because it can be changed from fail-safe to fail-secure very easily by simply unscrewing a couple of screws. Fail-safe means that the door strike releases when the power is interrupted and fail-secure means that the door is locked when there is no power. This stainless steel strike is ANSI certified and is capable of holding 1000kg. Connects to your access control board or standalone reader and uses a standard 12V DC power supply.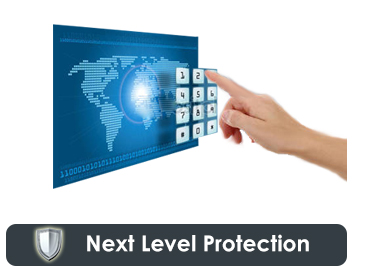 Full Line of Access Control
Access Control Proximity Card Readers and Electronic Door Locks and more!
| Model | ACDS-DXP2200HD-S |
| --- | --- |
| Lock Size (LxWxH) | 124 x 43.7 x 35 (mm) |
| Holding Strength | 1000kg |
| Strike Structure | Stainless Steel |
| Voltage | 12VDC |
| Current | 320mA |
| Feature | Fail-secure / Fail-safe (adjustable) |
| Face Plate Housing | Painted Steel |
| Function | Built-out MOV |
| Suitable For | Wooden Door, Metal Door, PVC Door |
| Weight | 0.455kg |
Downloads
Document Downloads