Description
Description
The ACML-DX1200ST is an Electromagnetic Lock with a holding force of 1,200 pounds. Magnetic locks are a great for doors that do not have to stay locked when the power goes out. In some areas, Fire Code mandates that doors need to be Fail-safe. MagLocks are always Fail-safe as they need power in order to stay locked. When the power goes off or when a fire alarm is in effect, then the lock will release. This Electromagnetic Lock comes with a timer delay setting and will signal the access control panel when the door is open and closed. You can power this lock with either 12v DC or 24v AC.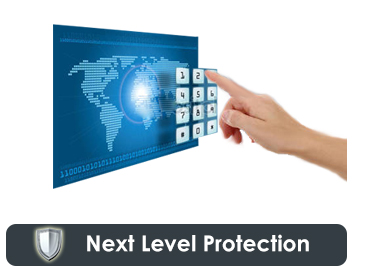 Full Line of Access Control
Access Control Proximity Card Readers and Electronic Door Locks and more!
| | |
| --- | --- |
| Model | ACML-DX1200ST |
| Lock Size (LxWxH) | 266 x 67 x 39 (mm) |
| Armature Plate (LxWxH) | 185 x 57 x 13 (mm) |
| Holding Force | 600kg(1200Lbs) |
| Voltage | DC12V or DC24V |
| Current Draw | 12V/500mA 24V/250mA |
| LED Indicator | Green is Locked, Red is Unlocked |
| Time | 0/3/6/9 sec |
| Weight | 4.7kg |