Description
Description
The ACP-DXEL2 is a 2-Door Access Control Board. You can connect up to 4 proximity readers (2 for each door) from our DX line. If you want to have anti-passback or to know who is coming and going, you will need a reader on the entrance side of the door, and one on the exit side of that same door. Otherwise, you will only need a reader on the entrance side and an exit button on the exiting side.
There are enough connections on this 2 door access control board to wire up your electronic locks, sensors, exit button and alarms.
This is by far the simplest Access Control Board available to use. You will connect the board to your network using standard Ethernet cable. There is an RJ45 port right on the board to plug into. Once you are connected to your network, any PC that is on that network can access that control board. We provide our exclusive DX Access Control Software for free, so you can manage your control board, users, readers etc.
One amazing feature about our DX Series of access control boards is the ability to add more boards as you want to create access control for more doors. For example, you buy this 2-door access control board to control access for 2 doors. Later, you might want to add another door. No problem, just buy a 1-door access control board, connect that board to your existing network and now the DX Access Control Software will be able to access and control all 3 doors. Will you want to add 4 more doors later? Same scenario. Just buy an additional 4-door controller, connect it to your network and now your software will see all 6 doors. As you can see, the expansion possibilities are endless.
This 2-door access control board needs power to run and requires 12v DC. If you want to get this board already wired to a power supply inside of a power supply box then check out our 2 Door DX Series Access Control package.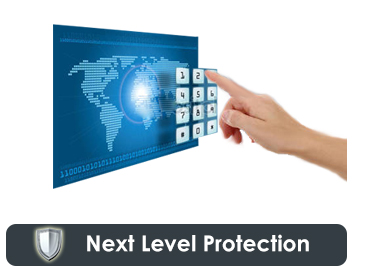 Full Line of Access Control
Access Control Proximity Card Readers and Electronic Door Locks and more!