Cannabis Security News from Arapahoe County Colorado this past Sunday on august 14th. Four people robbed a Marijuana dispensary in broad daylight three of the individuals were males and one of them was a female ironically the only one not wearing a mask. Luckily the police involved with the ongoing investigation have security camera footage and can narrow down the suspects a lot easier and faster. Cure Colorado the address 6200 E. Yale Ave is located in a residential area and neighbors are really concerned with the latest news.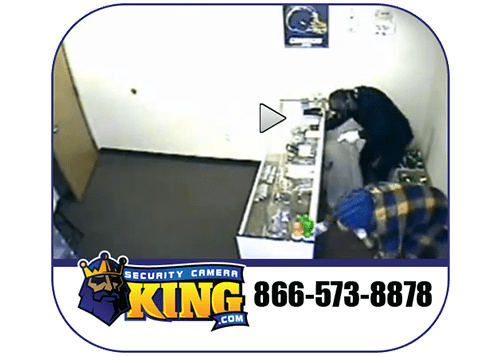 The ability for marijuana business owners to monitor protect and alert authorities in this day in age and with the current crime rates is absolutely crucial. Video monitoring and surveillance is the last defense if you do not have a more proactive security set-up or an entrance that is two step process check point with a video security system in place. Some businesses use guards, some use dogs, other use motion detection. There is an endless amount of options and combinations that you can install and monitor from your smartphone from  anywhere.  Security Camera King has successfully installed hundreds of security surveillance systems for the medical marijuana industry.  We have a staff dedicated specifically for cannabis security.  Through extensive training and on hands experience they know the pertinent laws and statutes pertaining to the recreational marijuana industry.  Specifically security surveillance camera requirements for meet the legal requirements for cannabis security.
In a separate event earlier in the month in the state of Oregon three men robbed the Mt. Hood Wellness Center at gun point and got away with about 1,000 dollars or more and cannabis in the amount of three ounces. They did have grainy security camera footage and it was needed to verify the identities of the perpetrators. Although they were already in police custody after being captured after running from a police gang unit for a traffic violation.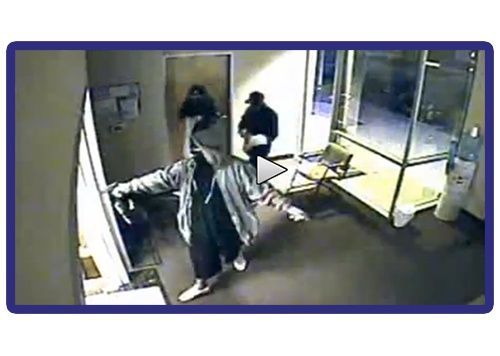 The police recovered the money and the buds stolen from the dispensary along with the handgun used to commit the crime near the local Jefferson High school. The security cameras installed now give the prosecutor hard evidence to show the judges and law enforcement involved, how to better protect other businesses from similar events.
Security cameras recorded a robbery at a marijuana dispensary in California in Otay Mesa. There were 3 guys involved that you can see on camera. They took about 6,000 dollars of product and they left the clerks scared and threatened. There is a reward for the capture or info to the whereabouts of the individuals involved for one thousand dollars. Having security cameras for your marijuana business is necessary no matter what anyone might tell you otherwise. Cannabis industries around the country are becoming more and more prepared for attacks and robberies with cameras for security and surveillance that will protect their very popular investment. This just in a truck load of corn was robbed at gunpoint… You will never see that story, only when the laws make this particular plant less rare and desirable and you see it growing on the side of the highway in the warmer southern states; only then will people stop robbing others for a simple plant. Securitycameraking.com can provide you with the best the latest and  the highest quality camera solutions in a variety of options models prices to choose from. Security cameras are what you need don't delay in securing your business or home today!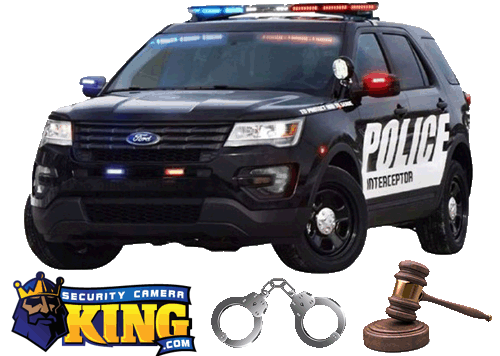 Cannabis Security News