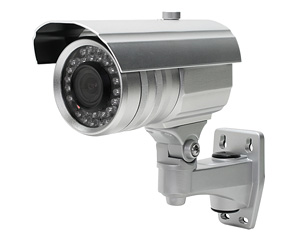 What Is A Varifocal Security Camera?
One of the best values in security cameras are those equipped with a varifocal lens. These lenses come for a variety of camera styles with the two most popular choices being very-focal lenses on dome cameras and box cameras.
Varifocal Lenses Are Great For Businesses That Plan to Expand
These lenses are perfect in many situations. The first situation is a business that plans to expand to a new location someday. When a camera is equipped with a varifocal lens, then the business owner can easily move the camera to a new location. Adjusting the camera at the new location can easily be accomplished just by adjusting the focal length of the lens.