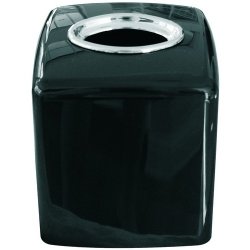 Sometimes cameras need to be placed in areas where wiring would obviously give away the fact that the camera is hidden.  When this is the case a 2.4 Ghz wireless hidden camera is the perfect solution for the job.
Unless a camera has its own "on-board" Digital Video Recorder or DVR, it will need a video transmission cable, commonly RG59.  However a 2.4 Ghz wireless hidden camera can eliminate the need for cables by sending the video transmission signal via radio waves.
It sends the radio waves using an on-board transmitter and antenna that use the 2.4 Ghz technology.  This is the same technology that is often used by many land-line based wireless telephones.